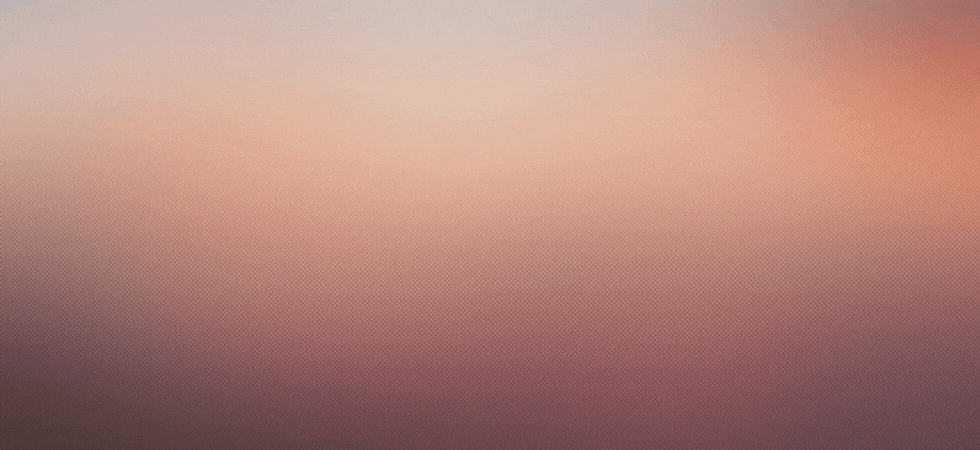 A dynamic, multi-ethnic, fifteen-year veteran of the industry, Gina Keali'inohomoku Bowes spans both the ethnic and voice-over spectrum.
Aside from the over 50 interactive and video game credits to her name that make her a fan favorite, G.K. Bowes can also be frequently heard in countless television and radio commercials, promos for Fox and the Pac-12 Network, toys, audiobooks, learning apps, and even amusement park rides and attractions.
You can hear her on animated shows including WB's Young Justice, gen:Lock on HBO Max, Love Death and Robots on Netflix, as well as Sofia the First, The Lion Guard, and Doc McStuffins on Disney.
In an ever-changing field that requires authenticity, G.K.'s diverse background and mix of Polynesian, Asian, Native American, Latina, Middle Eastern/African (Egyptian), and Aboriginal Tazmanian heritage make her extremely versatile, and voiceovers have become the ONE PLACE where she can fully embrace her entire rainbow without having to "choose only one" or be type-cast.
While she has fine-tuned her voice-over chops at the school of hard knocks, she is no stranger to competition and excellence, having been an NCAA Division 1 All-American Track athlete, earning a degree in Microbiology, Immunology, and Molecular Genetics, and now currently working on her PhD.